Energean Oil & Gas swings to loss, cuts guidance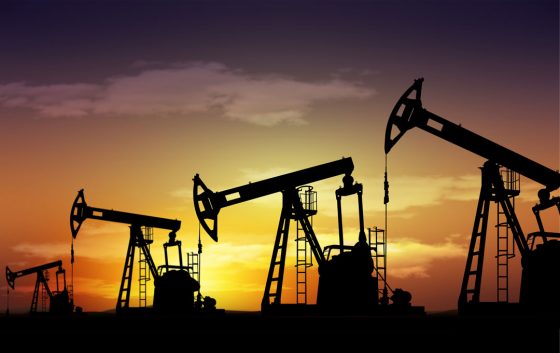 Energean Oil & Gas on Thursday cut its full-year production guidance and said it swung to an interim loss, as rising costs more than offset a jump in revenue.
Though working interest production increased by 3% to 3,920 kboe, the FTSE 250 company cut full-year production guidance from between 4,300 and 4,800 barrels of oil per day to between 3,400 and 3,600 bopd after its Greek wells were forced into temporary shutdown during July.
Energean also cut capital expenditure guidance from as high as $120m to between $70m and $80m after being unable to perform well maintenance operations or intervention activities to maintain or alter production.
Overall revenue jumped to $40.0m for the six months ended 30 June, up by 52% compared to the same period last year, after increased production and higher oil prices.
Even so, the company swung to a loss before tax of $3.1m from a profit of $82.1m, with the previous period's profit driven by a one-off gain on derivative of £96.7m.
Cost of sales rose by 61% to $28.6m, while exploration and evaluation expenses rocketed from $0.6m to $3.0m.
Energean said it expects to complete a $750m acquisition of Edison E&P announced in July by the end of the fourth quarter, with the deal set to give the company considerable scale in the Mediterranean.
Chief executive Mathios Rigas said: "With the addition of the Edison portfolio, Energean now has a significant number of new investment opportunities and, as part of the integration process, we are reviewing all capital allocation options to ensure that investment is prioritised towards those projects which offer the highest returns. We look forward to a busy second half to what has so far been a very successful and transformational year at Energean."
Energean Oil & Gas shares were down 1.02% at 985.85p at 0808 BST.