Endeavour ends merger talks with Centamin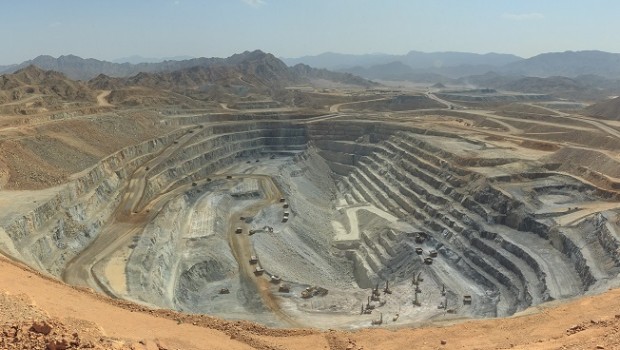 Canada's Endeavour Mining said on Tuesday that it has ended takeover talks with Centamin after deciding not to make an offer for the London-listed gold miner.
Under UK takeover rules, Endeavour had until the end of the day to make a firm offer or walk away.
Chief executive Sebastien de Montessus said: "We remain convinced about the strategic rationale of combining Endeavour and Centamin to create a diversified gold producer with a high-quality portfolio of assets.
"The quality of information received during the accelerated due diligence process has been insufficient to allow us to be confident that proceeding with a firm offer would have been in the best interests of Endeavour shareholders."
For its part, Centamin said in a statement that the offer "materially undervalued" the company and its prospects.
Endeavour went public with its £1.47bn all-share offer in December and the companies had been in talks since.
At 1205 GMT, Centamin shares were down 2.9% at 123.50p.
RBC Capital Markets analyst James Bell said termination of the merger discussions was "somewhat disappointing" but expected.
"The timeframe to complete due diligence from the extension of the Put Up Or Shut Up (PUSU) deadline on December 23rd to today was relatively short. The tone of the public RNS interactions between EDV and CEY also struck us as not necessarily supportive of a potential merger."
He pointed to Endeavour's statement about the due diligence process and said: "This could be read as in line with our analysis of the potential transaction that showed it was dilutive today for EDV. Without the comfort on potential medium-term upside management are correct to walk away in our view."