Embattled WANdisco set to go ahead with fundraising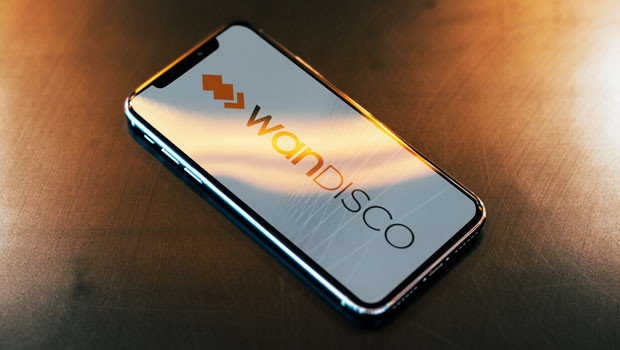 Embattled data specialist WANdisco said in an update on Friday that it will move forward with its fundraising plan, after the successful passing of all resolutions at its shareholder meeting on 6 June.
The company, embroiled in the fallout from the discovery of a number of accounting irregularities involving false bookings, said it was aiming to raise up to $30m through the proposed fundraise and subsequently lift the current suspension of its shares.
In preparation for the fundraise, WANdisco's management said it had engaged in an extensive consultation process with shareholders.
More than 45 meetings were conducted to assess the potential for the fundraising initiative.
The outcome of those consultations was that 97.7% of votes cast at the general meeting were in favour of the proposed resolutions.
To ensure a comprehensive evaluation of options, WANdisco's management, along with its nominated advisor and joint brokers, was currently examining various alternatives.
Those options would be assessed against a set of predefined criteria, including equal treatment of shareholders, the impact on the company's equity value, the feasibility of executing a capitalisation within the designated timeframe, regulatory constraints, completion of the 2022 audit as a going concern, minimisation of dilution, and a systematic reinstatement of the company's shares on AIM.
On completion of the proposed fundraise and the release of audited accounts for the year ended 31 December 2022, WANdisco's board was intending to request the lifting of the share suspension.
The expected date for that was on or around 30 June.
In conjunction with those developments, the firm's management said it was actively progressing the implementation of the previously-outlined turnaround plan, as disclosed on 15 May.
"The company continues to liaise and cooperate with the authorities in relation to the issues identified, including providing access to the findings of the independent investigation already undertaken," the WANdisco board said in its statement.
"Further to the independent investigation update already released, the independent investigation findings confirm that there were eight companies from which purchase orders transpired to be false.
"The findings of the independent investigation confirm that there are no recent contracts, revenues, proofs of concept, technical engagements or sales relationships between any of these eight companies and WANdisco."
Reporting by Josh White for Sharecast.com.