Elementis shares slide as Minerals Technologies walks away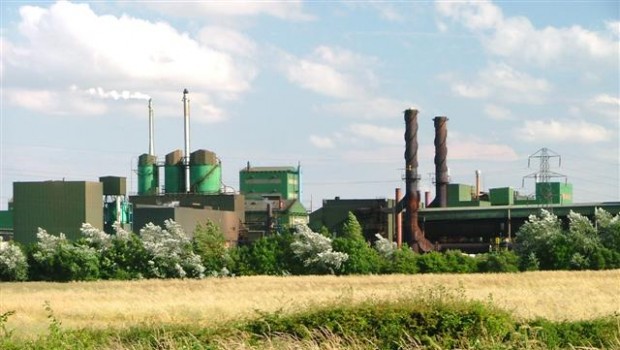 Speciality chemicals company Elementis slumped on Thursday after US-based Minerals Technologies said it will not proceed with a proposed bid for the group, after its third offer was rejected.
"Further to the decision by the Elementis board to reject our increased all-cash possible offer for the company of 130p per Elementis share, Minerals Technologies announces today that it does not intend to make an offer for Elementis," Minerals it said.
The company said it believed its proposal "was fair, based on information in the public domain, and disagrees with the views expressed by the Elementis board in connection with its refusal to engage in discussions".
On Monday, Elementis rejected Minerals Technologies' third offer, arguing that it significantly undervalues the business. It had already rejected an offer of 107p a share and one of 117p a share. Minerals Technologies made its first approach last month.
The latest offer "falls significantly short of value that would merit engagement and access to the company's non-public information, despite the continued opportunistic bidding tactics of Minerals Technologies," Elementis said earlier this week.
In accordance with stock market regulations, Minerals Technologies was required to announce a firm intention to make an offer for Elementis or walk away by Thursday.
At 1145 GMT, Elementis shares were down 11% at 111.40p.