Elementis sees trading improve in Q2, Covid-19 continues to impact volumes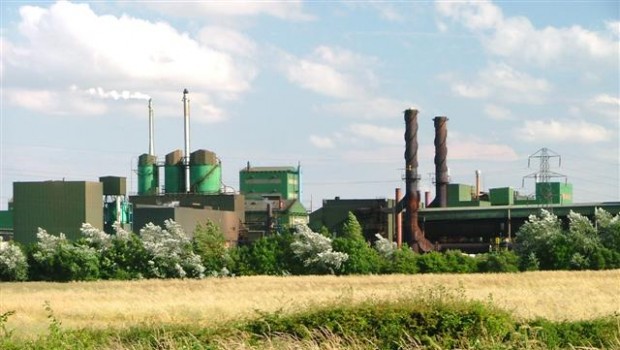 Specialty chemicals firm Elementis said on Wednesday that while trading improved in the second quarter, the Covid-19 pandemic had continued to impact volumes.
Elementis said volumes were down approximately 13% year-on-year but stated as a result of pricing remaining "resilient" across all businesses, except for Chromium, and its cost savings and supply chain efficiencies, overall performance in the third quarter was still in line with internal expectations.
While the FTSE 250-listed firm acknowledged that market conditions were still "challenging" and that future visibility was "limited", it added that it has also seen "solid demand" in October and had a "robust" order book for November.
Elementis also highlighted that was continuing to operate with "ample liquidity", with over $300.0m immediately available through committed lending facilities.
Chief executive Paul Waterman said: "Overall performance has been resilient and in line with our expectations. Nevertheless, the macroeconomic outlook remains uncertain and our focus remains on managing our operations well and executing our growth, innovation and efficiency agenda.
"I am confident we will emerge from this crisis well positioned for improved top and bottom-line performance and future value creation."
As of 0910 GMT, Elementis shares were down 6.61% at 76.45p.