Elementis says net debt to reduce 'significantly'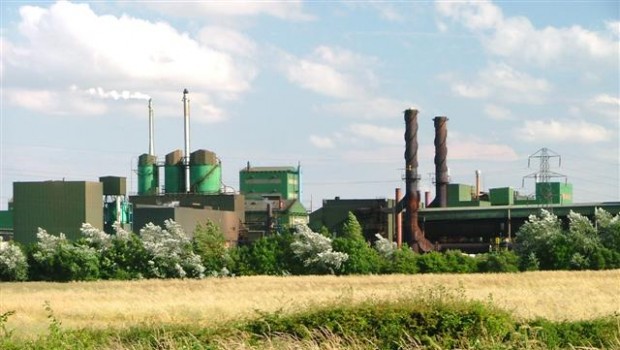 Specialty chemicals company Elementis said on Monday that the relaxation of its banking covenants has been extended and that it is on course to deliver a significant net debt reduction.
The relaxation of the group net debt/EBITDA banking covenant to 3.75x, agreed in the first quarter as part of its response to Covid-19, has now been extended to include two testing points in 2021 at the end of June and at the end of December. Elementis said the arrangement costs were immaterial.
The company also said that trading in July and August was consistent with the trends outlined in the interim results in July and that it's on track to deliver a "significant" reduction in net debt in the second half of the year.