Elementis rejects third offer from US rival Minerals Technologies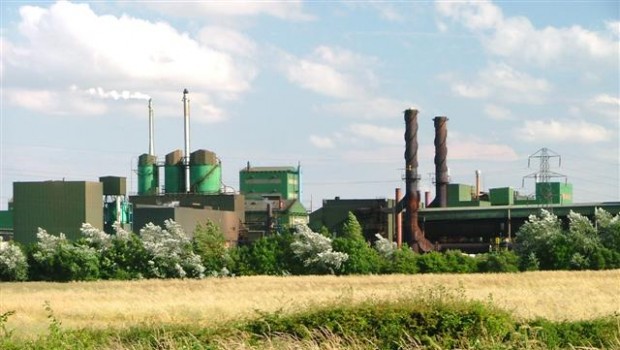 Chemicals company Elementis said on Monday that it has rejected a third takeover offer from US rival Minerals Technologies of 130p a share, arguing that it significantly undervalues the business.
Elementis had already rejected an offer of 107p a share and one of 117p a share. Minerals Technologies made its first approach last month.
The latest offer "falls significantly short of value that would merit engagement and access to the company's non-public information, despite the continued opportunistic bidding tactics of Minerals Technologies," Elementis said.
"Given that the proposal continues to significantly undervalue Elementis and its future prospects, the board unanimously rejected the proposal."
Elementis said the offer was "highly opportunistic", coming at a low point of earnings and value, and ignores the company's clear strategy to create value for its shareholders.
Chairman Andrew Duff said: "Elementis has refocused its business and built strong market positions in three high margin specialist sectors with strong underlying growth. We have a clear strategy to capture this growth and profitability and we are confident that this will deliver significant value for our shareholders. It is the quality of these businesses that has attracted Minerals Technologies.
"As a board, we are fully aware of our responsibility to create and capture value for our shareholders, but this 'best offer' falls well short of that threshold for us to engage."