Elementis rejects second takeover approach from Minerals Technologies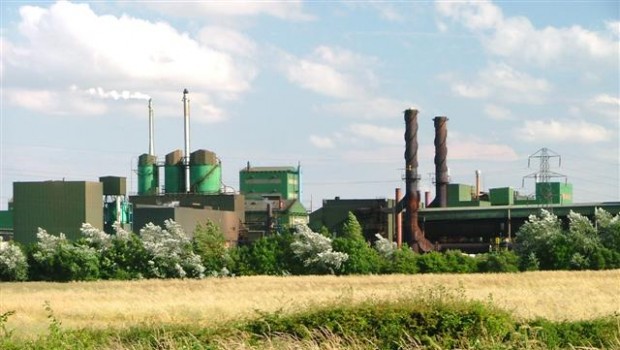 Speciality chemicals company Elementis has rejected a second, sweetened possible takeover offer from US-based Minerals Technologies.
Minerals Technologies upped its offer on Tuesday to 117p a share from 107p a share. This represents a premium of around 43% to the closing share price of Elementis on 4 November, which was the day before Minerals' initial approach.
The offer was rejected and Elementis has declined to enter into discussions, Minerals Technologies said.
"Minerals Technologies hopes to engage with the Elementis Board with the goal of proceeding to a recommended transaction that is highly attractive to Elementis' shareholders," it said, adding that it is considering its position.
"There can be no certainty that any firm offer will be made. However, any firm offer would be likely to be solely in cash," Minerals Technologies said.
The company has until 1700 GMT on 10 December to either announce a firm intention to make an offer or walk away.