Elementis cautious given 'highly uncertain' outlook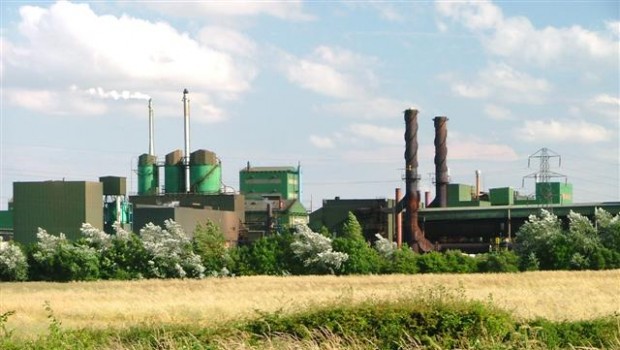 Chemicals business Elementis said on Wednesday that first-quarter trading had been in line with expectations, with year-on-year operating profit growth, but warned that it was cautious of a 'highly uncertain' global economic outlook.
Elementis credited growth to the performance of its global supply chain, which it said "operated well" with no raw material shortages or plant shutdowns during the period - except for the temporary closure of two sites in China during February.
The FTSE 250-listed group, which suspended its 2019 final dividend in late March, said it had also ceased all discretionary spending, reduced manufacturing costs based on lower demand and identified additional working capital reductions to help it cut costs during the pandemic.
Looking ahead, Elementis noted that although first-quarter trading was in line with expectations, the group acknowledged that the "highly uncertain" macro-economic and end-market outlook had led to an approximate 15% year-on-year decline in April revenues.
"Given the uncertain environment no specific guidance is provided for the remainder of the year, although we will update as and when visibility improves," said the firm.
As of 0855 BST, Elementis shares were up 2.71% at 72.15p.