Elementis shares rise after takeover approach report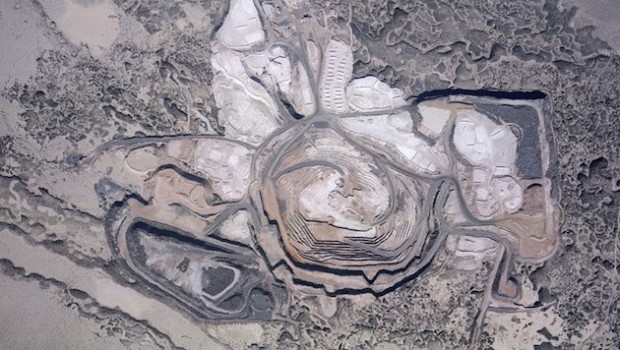 Elementis shares jumped after the chemicals company was reported to have received a takeover approach from a US private equity firm in 2020.
Sky New's Mark Kleinman said Elementis was approached by Lone Star Funds earlier in 2020 but that the companies were not in takeover talks now.
The company's shares rose 10% in early trading and were up 4.6% to 102.5p at 08:22 GMT.
Kleinman said on social media: "Amid an upturn in overseas bidders targeting listed UK companies, I understand that FTSE 250 chemicals group Elementis received a takeover approach from the American private equity firm Lone Star Funds earlier this year; there are no live talks between them, however."