Electrocomponents sees FY profit in line with views after good progress in Q4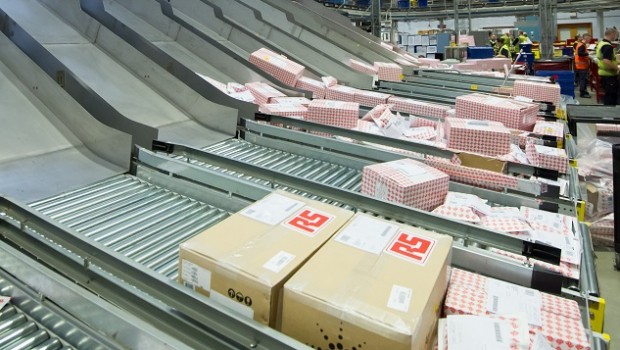 Electrocomponents said on Thursday that it is on track to deliver "strong" growth in full-year adjusted pre-tax profit in line with expectations following good progress in the fourth quarter.
In an update for the year to 31 March 2019, the company said revenue grew 8% in the fourth quarter, versus 6.5% growth in the third quarter, resulting in growth of 8% for the full year. All regions delivered like-for-like growth in Q4, but EMEA significantly outperformed with 10% growth.
Meanwhile, digital growth came in at 9% for Q4 and the full year, while the RS Pro division saw LFL revenue growth of 12% for Q4 and the full year.
Electrocomponents, which said it continues to outperform underlying market growth, has delivered £4m of savings from the second phase of its Performance Improvement Plan this year and remains on track to deliver cumulative annualised savings of £12m by March 2021.
"We continue to take opportunities to invest to differentiate customer experience and to build a lean and more scalable business capable of generating sustainable growth and superior returns.
"As announced with our interim results, we have acted to protect our service levels around the UK's exit from the European Union, including investing an additional £26m in inventory in faster moving product lines. This will be a short-term investment, over time we expect inventory levels to return to a normalised level."
RBC Capital Markets analyst Andrew Brooke said: "The management team has done a great job, evidenced by strong growth, cost-savings and continued positive EPS momentum. We see further recovery to come, along with emerging balance sheet options.
"The stock de-rated significantly, along with the other cyclicals. However, EPS momentum has stalled, macro risk remains and comparatives remain tough. We remain at 'sector perform' and see better value in other cyclicals at this point."