Electrocomponents reinstates dividend amid 'increased confidence' in business model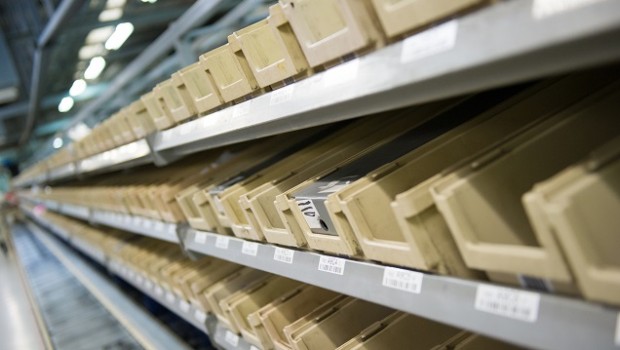 Industrial and electronics products Electrocomponents reinstated its dividend on Tuesday amid "increased confidence" in its business model and financial position.
Electrocomponents outlined a "resilient performance" for the six months ended 30 September despite adjusted pre-tax profits declining 28.1% to £74.3m and revenues falling 7.1% to £908.9m.
Despite optimism regarding its future, the FTSE 250-listed firm stated that strong operational improvements during the half had been "more than offset" by impacts stemming from the Covid-19 pandemic, which had dented margins and led to an additional £8.8m in outbound freight and labour costs.
However, Electrocomponents stated it had made "significant market share gains" during the half and highlighted that momentum had grown across all of its operating regions.
On the back of the increased market share and some "strong" free cash flow generation, Electrocomponents will now pay its previously deferred 2020 final dividend of 9.5p per share as an additional interim dividend and will come alongside an interim payment of 6.1p.
Looking forward, Electrocomponents expects to see continued momentum, with market share gains projected in the industrial sector, but also acknowledged uncertainty stemming from the Covid-19 pandemic and the UK's second national lockdown to stem in the outbreak.
Chief executive Lindley Ruth said: "We are in difficult and uncertain times and we remain cautious about the economic outlook.
"However, what has become clear, especially over recent months, is that our value-added solutions offer provides competitive advantage, gross margin support and customer engagement that ensures customers are won and retained."
As of 0920 GMT, Electrocomponents shares were up 3.92% at 795.50p.