Electrocomponents growth offset by higher costs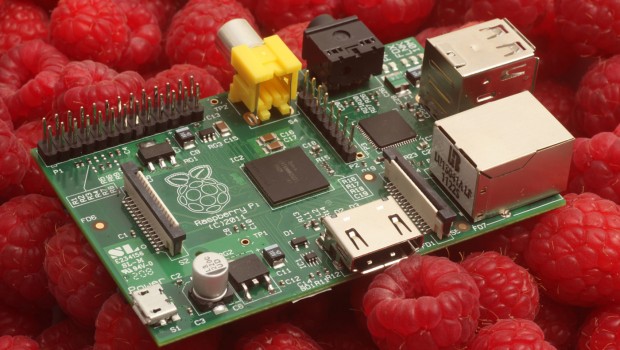 Electrocomponents predicted annual profit in line with expectations as stronger growth offset higher operating costs at the electronic products company.
The FTSE 250 company registered 8% like-for-like revenue growth in the four months to the end of January with business increasing across its business. Revenue had shrunk 4% in the three months to September and 11% in the quarter before that.
Trading was held back by higher freight, labour and business continuity costs linked to Brexit. Consensus for the year to the end of March is for adjusted pretax profit of £175m.
Revenue rose 11% in the Asia Pacific region and 10% in the Americas. In Europe and other markets growth was more muted at 7% with the.UK recording mid-single digit expansion, France slightly stronger and Germany "positive".
Lindsley Ruth, chief executive, said: "Revenue growth has improved in every region over the last four months as we have continued to build on our strong foundations to accelerate growth.
"However, the heightened freight, labour and logistical costs we are experiencing are likely to persist at a time of ongoing investment in our proposition. Whilst we remain cautious about the external environment, this positive revenue progress underpins our confidence in the group's prospects."
Ruth said the company had strong cash flow generation in the period and that its acquisitions of Synovos and Needlers were performing well.