Electrocomponents acquiring PPE firm Liscombe in £11m deal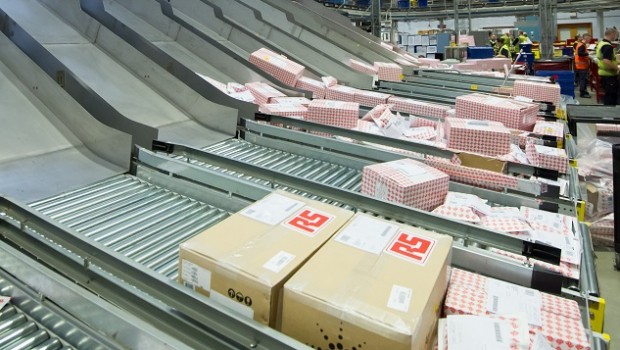 Electrocomponents announced the acquisition of industrial safety and personal protective equipment supplier John Liscombe on Monday, for £11m on a cash-free, debt-free basis.
The FTSE 250 company said that together with its recent food manufacturing PPE acquisition Needlers, the two businesses would provide a full range and expertise across key sectors within safety and PPE.
It said the combination would enable it to capture a greater share-of-wallet with existing customers, and establish a "meaningful presence" in a product category in which it expected attractive underlying growth over the long term.
The acquisition was expected to be earnings accretive and comfortably cover the group cost of capital in its first full year of ownership before synergies, excluding Covid-19-related revenue and profit.
It said the £11m consideration was being financed out of its existing debt facilities.
Liscombe would continue to be run by the existing management team, reporting to Needlers managing director Mark Day.
"The acquisition of Liscombe is aligned to our strategy of selectively adding high-quality, value-creating bolt-on acquisitions to the group," said chief executive officer Lindsley Ruth.
"Liscombe's safety and PPE products are already purchased by a significant number of our existing Electrocomponents' customers.
"We see significant opportunity for Liscombe, and Needlers, to capitalise on leveraging Electrocomponents' global presence, broad range, private-label expertise, operating efficiencies and omni-channel distribution capabilities."