Ei Group agrees disposal of 370 properties for £348m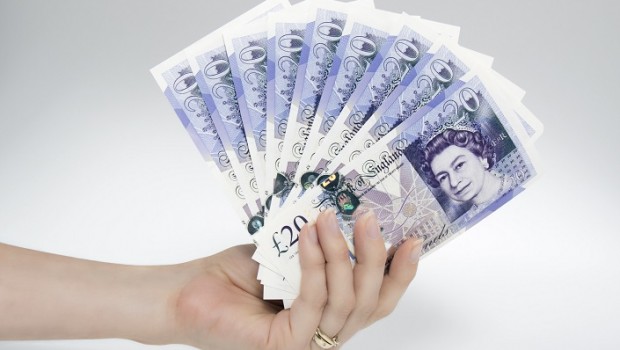 Pub operator Ei Group said on Friday that it has agreed to dispose of 370 properties to Tavern Propco Limited for £348m in cash, a significant proportion of which will be used to reduce debt.
Ei said the disposal, which comprises a big chunk of its current commercial properties division, represents a successful outcome of the previously announced sale process designed to optimise value from this part of the group.
The portfolio is being sold to Tavern Propco - a newly-incorporate private company owned by investment funds managed by Davidson Kempner Capital Management - on a debt-free basis, subject to customary rent apportionment mechanics at completion.
Ei has been paid a deposit of £33.66m, which is non-refundable unless shareholders don't approve the disposal.
Ei said the sale value represents a 13 times multiple of earnings and is in line with the net book value of the assets, reinforcing the board's confidence in the "robustness" of the net asset value of the group.
The company said most of the proceeds will be used to cut debt, accelerating the delivery of the group's medium-term target leverage ratio of 6x net debt to EBITDA.
Chief executive officer Simon Townsend said: "We are very pleased to have agreed the sale of the portfolio, which is in line with our strategy of delivering attractive and sustainable returns to shareholders by unlocking the embedded value and optimising the returns from every asset within the business.
"The portfolio is comprised of high quality assets which we believe are best suited to a free-of-tie, rent-only business model. Throughout the sale process, we have been impressed with the commitment and speed of execution demonstrated by Davidson Kempner, a global institutional investment management firm with over $31bn in assets under management and a long track record of investing in real estate."
Numis said that while the price is at the lower end of expectations, it is "reassured that in current market conditions Ei has managed to find a buyer for such a material number of assets".
At 0930 GMT, the shares were up 2.5% to 202.50p.