EasyJet to buy 56 A320neo planes from Airbus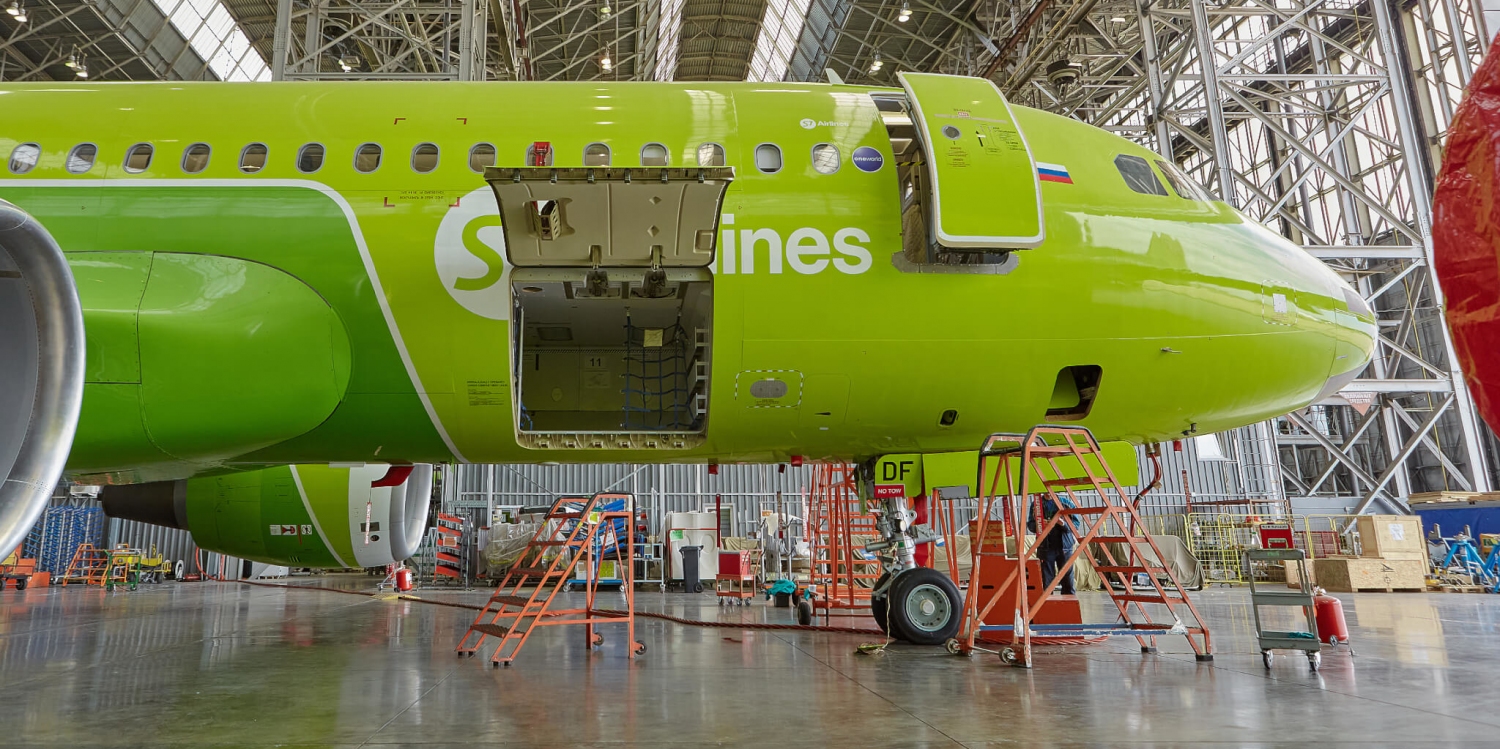 Budget airline easyJet on Tuesday said it was buying 56 Airbus A320neo aircraft for delivery between 2026 and 2029.
The purchase will almost complete an aircraft supply arrangement with Airbus struck in 2013, easyJet said. It added that it planned to convert an order for 18 A320neo aircraft planned for delivery between 2024 and 2027 to A321neo planes.
"At 2018 average list prices for the Airbus aircraft (the latest year for which Airbus has published list prices for the relevant aircraft), the aggregate purchase price for the Proposed Purchase would be approximately $6.5bn," easyJet said.
"The aggregate actual price for the aircraft will be very substantially lower because of certain price concessions granted in connection with the 2013 Airbus agreement."