EasyJet said to be in talks about moving HQ outside UK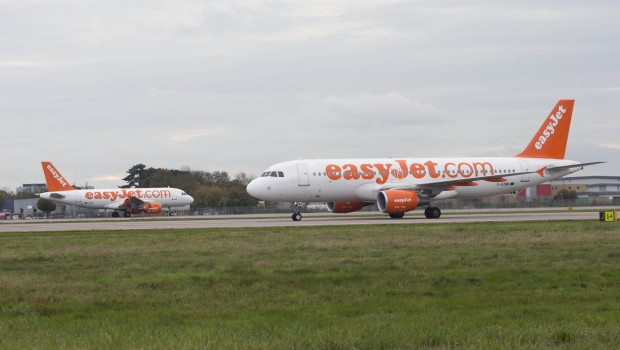 EasyJet has reportedly opened talks with EU member states' aviation regulator about relocating its headquarters from the UK following the vote to leave the EU.
According to Sky, chief executive Carolyn McCall has indicated in private meetings this week that moving the legal HQ outside the UK is almost inevitable following Brexit.
Sources close to the company told Sky that EasyJet had already held preliminary talks with unidentified EU member states about issuing it with an air operator's certificate (AOC) that would enable it to base its HQ there.
It was understood that moving the HQ could mean relocating just a handful of staff, depending on the regime operated by the country's aviation regulator.
This would involve up-ending the budget airline's current corporate structure by making its existing UK AOC entity a subsidiary of its newly-incorporated legal headquarters.
British Airways and Iberia parent International Consolidated Airlines Group already uses a similar structure.
In a statement on Friday 24 June responding to the EU referendum outcome, EasyJet had said it was confident the decision would not have a material impact on its strategy or its ability to deliver long-term sustainable earnings growth and returns to shareholders.
McCall said at the time: "We remain confident in the strength of easyJet's business model and our ability to continue to deliver our successful strategy and our leading returns. We have today written to the UK Government and the European Commission to ask them to prioritise the UK remaining part of the single EU aviation market, given its importance to trade and consumers."
At 1105 BST, EasyJet shares were up 1.6% to 1,103p.