EasyJet plans to fly 60% of pre-Covid capacity as cash burn cut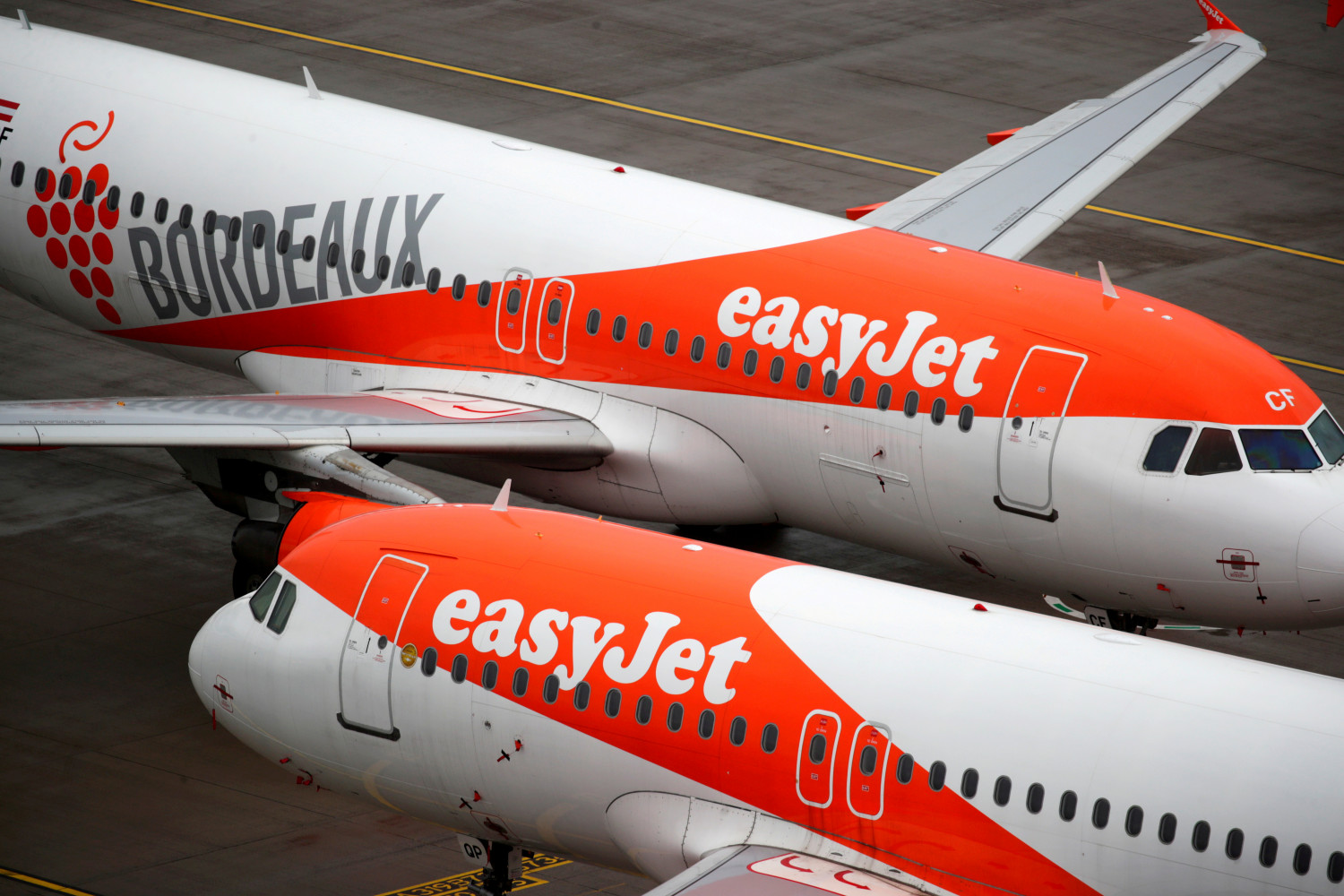 Budget airline easyJet on Tuesday said it expected to fly 60% of its pre-pandemic capacity in the fourth quarter as Covid restrictions eased across Europe.
The group said it was confident on demand levels for the rest of the summer and autumn and was scheduling 60% of flights on intra-European routes, given the region had opened up faster than the UK.
"We have used our existing strengths like our network with renewed purpose - pivoting capacity to Europe where we saw the strongest demand and the very way we have approached the challenges that we faced means we have adapted and built back stronger for the future," said chief executive Johan Lundgren.
The company reported a £318m third quarter loss for the three months to June 30 compared with a loss of £346.8m last year. EasyJet said cash burn came in at £55m a week while revenue rose to £212.9m from £7.2m in 2020.
Fixed costs plus capital expenditure averaged £34m per week, outperforming the £40m per week guidance given at first quarter results. Net debt was broadly flat at £2bn.
Current bookings were behind pre-pandemic levels as customers were booked later to avoid any last-minute changes to travel rules. Flights are just 44% sold for July to September, down from 69% in the same quarter of 2019.
"At this stage, given the continued level of short-term uncertainty, it would not be appropriate to provide any other financial guidance for the remainder of the 2021 financial year. Customers are booking closer to departure and visibility remains limited," the airline said.
Lundgren said there was a risk the UK would be left in the slow lane if it does not ease up travel restrictions in line with European neighbours, adding that added the UK's rules for travel, as well as "expensive and unnecessary testing" for low risk destinations "just doesn't make sense.
"The UK is being left behind. The rest of Europe is opening up and unwinding," he said.
"You can go into a very crowded nightclub with no face mask and with no vaccination, but you can't lie on a beach in Europe," he said.
However, the group saw weekly bookings surge five-fold after the UK government announced on July 8 that fully vaccinated passengers will be able to fly back from so-called amber list countries without quarantine.
The carrier is boosting flights to 74 countries on the amber list, such as Spain, Greece, Portugal and Cyprus, to meet the jump in demand.