EasyJet boss to focus on national carriers post pandemic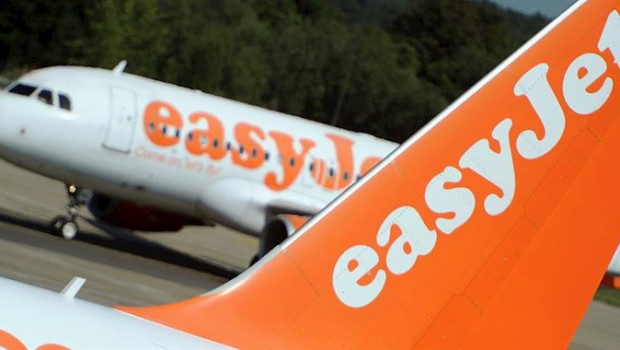 EasyJet will look to take business off European national carriers rather than rival low-cost airlines as the industry starts to recover, it was reported on Monday.
In an interview with the Financial Times, chief executive Johan Lundgren said the carrier had the biggest overlap with companies such as Air France, KLM, Lufthansa, Tui and British Airways rather than direct rivals like Ryanair and Wizz Air.
"There has been a huge retrenchment of capacity from their end. This gives us a great opportunity to grow," he argued.
National carriers are expected to recover more slowly from the pandemic because of their greater focus on both business travel and long-haul, both of which are expected to lag the wider market's recovery.
EasyJet competes with national airlines on two-thirds of its network. Lundgren told the FT that the airline would prioritise flying from the more expensive airports those carriers tended to use when it plans its network for the rest of the year.
Lundgren also said he was optimistic about the summer season, despite the current lockdown restrictions and travel curbs.
He said bookings often jumped "within the hour" of politicians suggesting a relaxation in restrictions. The rollout of the Covid-19 vaccine would also be pivotal.
"That's the key thing, that's what's going to unlock this thing," he told the FT.