Dyson wins European court ruling over vacuum cleaner labelling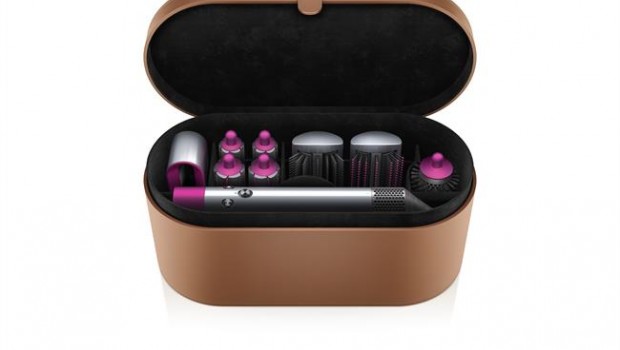 Dyson has scored a victory in the European courts over energy labelling laws for its vacuum cleaners after it accused the General Court of setting efficiency ratings that did not reflect conditions correctly.
The company's legal action started in 2013, when it brought a case against the European Commision claiming that to reflect a consumer's real-life experience of a product, the performance should be tested in real-world conditions using dust.
Vacuum cleaners sold in the EU have been subject to energy labelling requirements since 2014 that inform consumers about their efficiency.
The General Court's ruling annuls the regulation on the energy labelling of vacuum cleaners, but the label will remain in force for a minimum of two months and 10 days to allow time for appeal.
A Dyson spokeswoman said: "This is welcome news and a win for consumers across Europe. We have been arguing consistently that the Commission committed two legal violations to the detriment of European consumers and Dyson.
"The lab tests for the energy label do not reflect real use as EU law requires they must, and the EU label flagrantly discriminated against a specific technology – Dyson's patented cyclone."