DWS CEO to stand down following raid on Frankfurt offices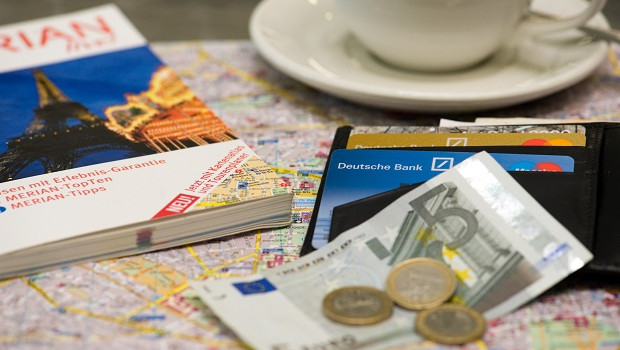 Deutsche Bank's asset-management subsidiary DWS Group revealed on Wednesday that its chief executive Asoka Woehrmann will step down from the role, just hours after German authorities raided the unit's Frankfurt offices.
DWS' Woehrmann stated he would resign "in agreement with the company" and will be replaced by Stefan Hoops, effective 10 June, following DWS' annual general meeting a day earlier.
Hoops will also be responsible for asset management at a group level.
On Tuesday, both Deutsche Bank and DWS were searched by law enforcement officers amid greenwashing allegations. Around 50 agents of the city's public prosecutor's office, as well as German market regulator Bafin and the Federal Criminal Police Office, were deployed early on the morning of 31 May.
"We have continuously cooperated fully with all relevant regulators and authorities on this matter and will continue to do so," said a DWS spokesperson.
As of 0935 BST, Deutsche Bank shares were up 0.98% at €10.48 each.
Reporting by Iain Gilbert at Sharecast.com