DWF acquiring legal services firm Mindcrest in £14m deal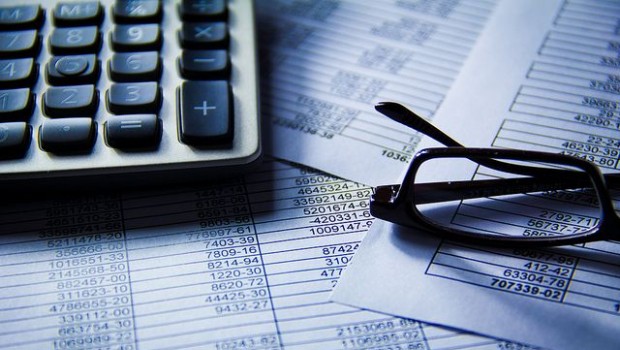 Legal services company DWF has reached a definitive agreement to acquire legal and managed services business Mindcrest for $18.5m (£14.2m) in cash and shares, it announced on Wednesday, with the transaction set to complete in the next four to six weeks.
The London-listed firm said initial consideration consisting of $2.4m in cash and $8.5m in shares would be paid at completion, with additional cash consideration of $7.6m to be deferred and phased over a period of six months.
It said Mindcrest specialises in services including litigation support, contracts, compliance and legal analytics for large international corporate clients.
Based in Chicago, it employs more than 360 people, the majority of which are located in Pune, India, where the company had successfully operated for more than 15 years, along with a small presence in New York and London.
The acquisition was consistent with DWF's objective of developing its managed services business across a global platform, the board explained, and would play an "important part" in accelerating the growth of the platform, while providing access to Mindcrest's "high quality" people and in-house training capability.
By expanding the managed services offering, the directors said the acquisition would allow DWF to better support its clients and win business in complementary areas where it had not previously had capability, including document review and legal process outsourcing.
Mindcrest's office in Pune provides a managed services offering in an established and low-cost legal services and outsourcing location, giving DWF access to a "deep pool" of experienced legal talent in a "timely and efficient" manner, without the operational uncertainties of building the offering organically.
Following the completion of the acquisition, DWF would have offices in 33 locations with around 4,200 people.
In the financial year ended 31 December, Mindcrest was expected to have sales of $12.1m and normalised EBITDA, following the implementation of certain direct cost savings initiatives during the year, of $1.2m, with gross assets totalling $3.0m.
DWF said it had reached an agreement to acquire the entire issued share capital of Mindcrest from its current owners for $18.5m in cash and shares.
The initial consideration of $2.4m in cash and $8.5m in shares would be payable at completion, with the deferred consideration of $7.6m in cash to be phased over six months.
SWF said there would be a 24 month clawback on post-tax cash from Mindcrest management in the event that they resigned of their own volition during that period, which was consistent with DWF partner clawback arrangements from the initial public offering.
As part of the transaction, the group would be assuming $2.1m of net debt, including amounts to be paid to Mindcrest shareholders on completion of $1.3m.
The share consideration element of the consideration would be satisfied by the issue of 5,028,738 new ordinary shares, based on the share price average over the last five working days prior to the acquisition agreement, with the consideration shares subject to a lock-in period of two years.
"I am delighted to have completed another important acquisition for DWF and to welcome Mindcrest to our group," said DWF group chief executive officer Andrew Leaitherland.
"Mindcrest is an excellent fit for our business, allowing us to rapidly expand our managed services offering in both existing and new areas, accelerating growth in this key offering that remains central to our strategy."
Leaitherland said managed services was a "real differentiator" for DWF, with Mindcrest set to provide resources to better support clients globally.
"Following the recent RCD acquisition, the Mindcrest deal further highlights our mergers and acquisitions strategy and the attractiveness of our business model, as we continue to deliver on our IPO promises and grow our international offering in targeted locations and disciplines that complement our existing business, while attracting and retaining the best talent."
Ganesh Natarajan, chief executive officer at Mindcrest, added that his company was "excited" to become part of the DWF family.
"As one of the oldest legal services companies, Mindcrest has established a reputation for high quality and exceptional client service.
"This will be enhanced with DWF Mindcrest, bringing the right talent, technology, and processes coupled with strong project management to develop innovative integrated solutions for our clients across the globe.
"Our shared vision, values and culture makes DWF Mindcrest a winning combination."
At 1012 GMT, shares in DWF Group were up 1.05% at 128.54p.