DuPont posts better-than-expected Q4 profits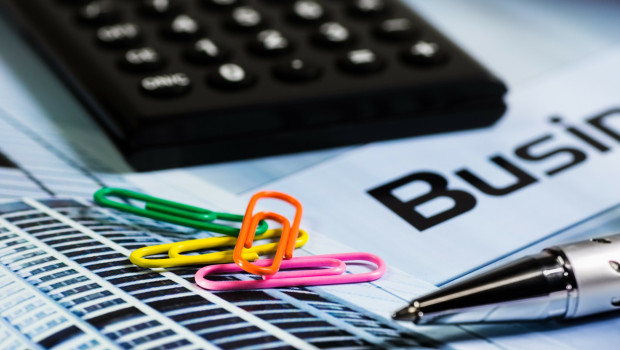 Dupont posted better-than-expected fourth quarter profits and moderate growth in organic revenues.
Commenting on the company's results, its chief executive officer, Ed Breen, highlighted the "quality" of DuPont's portfolio, which had allowed it to compensate for the "challenging global macro environment".
He also pointed out how revenues and earnings before interest, taxes, depreciation and amortisation had been in line with management expectations, despite weakness in electronics and construction.
For the three months ending on 31 December, the chemicals giant reported adjusted earnings per share of 89 US cents on a 5% rise in organic sales.
Net sales however declined by 4% to $3.1bn.
During the period, the company also launched an accelerated $3.25bn share repurchase programme and retired $2.5bn of long-term debt coming due in 2023 via the proceeds from the sale of M&M.
As of 1404 GMT, shares of DuPont were advancing 1.99% to $73.80.