Dunelm says second lockdown increases FY uncertainty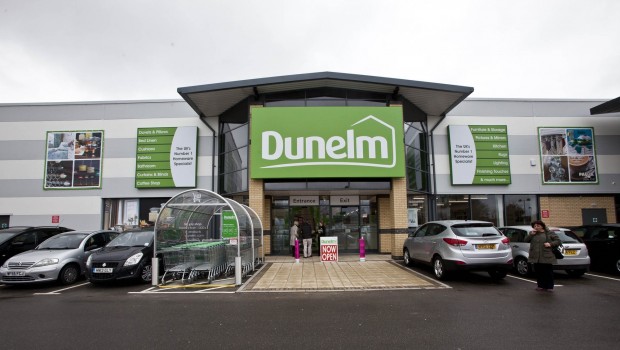 Home furnishings retailer Dunelm said on Thursday that the UK government's new lockdown restrictions had increased the level of uncertainty in its full-year outlook.
Dunelm said it had continued to perform "very strongly" in store and online, across all product categories, with total sales continuing to grow in line with the first quarter.
However, the group stated that with the latest legislation in England not including "homewares" on the list of permitted retail businesses, its future was now more uncertain.
"This is both unexpected and inconsistent with the guidance provided during the previous national lockdown, when homewares was added to the essential retail list in May," said Dunelm.
Dunelm, which has now temporarily shuttered its 145 stores across England, highlighted that online home delivery would continue to operate across the country, with recent investments providing it with increased capability and capacity to support an expected increase in demand during the lockdown period.
As of 0825 GMT, Dunelm shares were up 1.50% at 1,417.0p.