Dunelm profit to meet forecasts after strong third quarter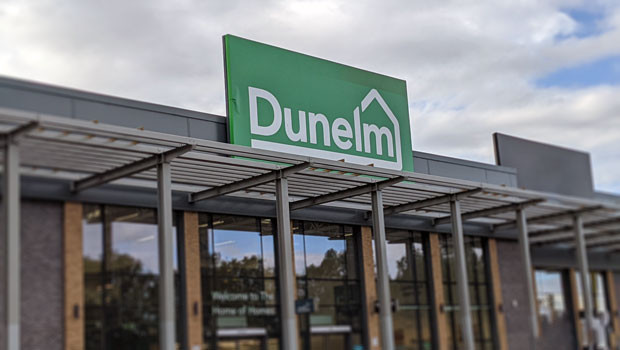 Dunelm said annual profit would match market expectations after a strong third quarter for the homewares retailer.
Sales rose 69% to £399m in the three months to 26 March from a year earlier and 40% from the third quarter of 2020. In the third quarter of 2021 Dunelm's stores were closed and the final three weeks of the same period in 2020 were affected by the onset of the pandemic.
Excluding those three weeks, sales rose 31% in the first 10 weeks of the third quarter compared with two years earlier, the company said. Trading was good during Dunelm's winter sale early in the quarter and summer products sold well during March.
The FTSE 250 group's gross margin widened by 30 basis points in the third quarter and was better than expected. The company said it was working to reduce the impact of rising costs and expected the 2022 gross margin to be broadly similar to 2021.
Annual pretax profit will be in line with market expectations for a result between £195m and £215m with an average forecast of £207m, Dunelm said. Sales of homewares rose during the pandemic in a frenzied housing market and with people doing up their homes during lockdowns and reorganising to work from home.
Nick Wilkinson, Dunelm's chief executive, said: "It has been another good quarter for Dunelm with sustained growth across all of our homewares categories, particularly as customers ready their homes and gardens for the summer.
"Whilst the macro environment remains uncertain, with significant headwinds and increasing pressures on the consumer …the resilience of the Dunelm business model and the ability of our colleagues to adapt quickly to changing circumstances give us confidence in our plans and we remain well placed to continue to grow market share."
Dunelm said it gained market share in homewares and furniture during the quarter compared with data from GfK. The company's shares rose 1.4% to £10.74 at 09:18 BST.
Nick Bubb, an independent retail analyst, said: "Dunelm have certainly cornered the market in selling cushions and curtains etc and it is very confident of securing even more market share gains. Sales growth has been very strong … and with gross margins firm it is a surprise that the company hasn't pushed up full-year profit guidance."