Dunelm plumps up sales and margins in first quarter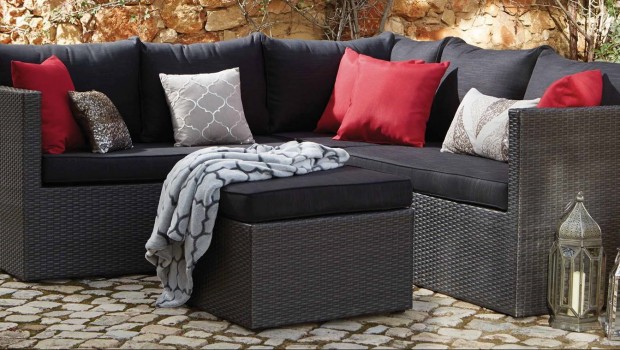 Homewares retailer Dunelm said revenues had picked up to 4.2% on a like-for-like basis in the first quarter of its financial year, with margins improved to boot.
Only a month since its final results announcement, the FTSE 250 group said that if including the benefit of changes to the store portfolio, total growth of continuing business was 5.8% to £244.2m. This was up from the flat final quarter of the past year, though down on the 10% growth seen for the whole of the year.
Store revenues increasing 1.3% year on year in the quarter, boosted by the launch of tablet-based selling in store for home delivery, which if excluded saw store sales at 0.4%. Online revenues on Dunelm.com increased 33.3%.
Including the parts of 2017's Worldstores acquisition that are being discontinued, where sales fell 77%, total group sales were flat at £248.2m. Worldstores and Kiddicare websites have been closed and the transfer of roughly 20,000 lines onto Dunelm.com has been completed.
Eliminating Worldstores' lower margin sales, group gross margins improved by 130 basis points year on year, with continuing Dunelm gross margins up 50bps, as the dilutive effect of Worldstores' lines transferred to Dunelm.com was more than offset by FX benefits and improved sourcing.
Chief executive Nick Wilkinson, nine months into the job, said everything was on track to launch a new and improved Dunelm.com web platform in the third quarter, enabling click-and-collect services and improved delivery options to be added.
"We delivered a good trading performance in the first quarter," he said, attributing the bounce-back in LFL sales to the strength of the customer offer.
He added: "Whilst we are cautious about the months ahead due to the level of market and customer uncertainty, I see plenty of opportunity over the medium term as we continue our journey to become the leading multichannel retailer in our sector, helping our customers create homes they love."
Shares in Dunelm were up almost 5% to 567.51p in early trading on Thursday.