Dunelm enjoys boom in homewares but warns of uncertain second half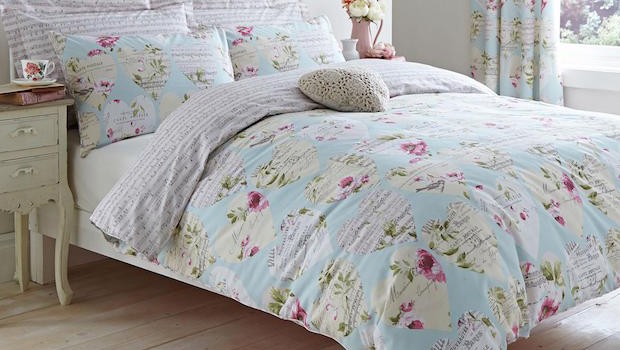 Dunelm reported a spike in second-quarter sales on Thursday, boosted by strong demand for homewares, but warned of a more uncertain outlook following the latest round of lockdown restrictions.
The retailer said sales rose 11.8% in the 13 weeks to 26 December, to £360.4m, with first-half sales ahead 23% at £719.4m. Interim pre-tax profits are expected to come in around £112m, compared to £83.6m a year previously.
Dunelm's Welsh stores were closed for 16 days from mid-October, while the majority of its entire estate was closed for a four-week period in November. Its shops reopened in December, but were subjected to increased restrictions as the month wore on.
However, Dunelm said that consumer demand during the quarter for homewares had remained "buoyant".
"Our online home delivery business has more than doubled since the same period last year as we continue to enhance the digital customer experience and ramp up our operational capabilities," it said.
Looking to current trading, Dunelm said all of its 174-strong estate was now closed, following the introduction of a third lockdown at the start of January. The supply of goods from Asia also continued to be delayed, because of disrupted port operations and global container shortages, although the delays have been reduced to between two and three weeks.
However, the FTSE 250 company was unable to provide full-year guidance. "The outlook for the second half remains uncertain, given that the majority of our stores are currently closed to customers and there is a lack of clarity on when the restrictions will be lifted," it said.
It said it expected to make a "modest" weekly loss while shops remain closed. "Our latest internal planning scenario assumes a return to more normal trading patterns in the fourth quarter of our financial year," it said.
Chief executive Nick Wilkinson said: "Beyond this near term uncertainty, we've never felt more confidence about the future.
"As our homes play an increasingly important roles for all of us, we are well placed to build even closer relationships with our customers and extend our market leadership."
Greg Lawless, analyst at Shore Capital, said: "Dunelm has been a Covid winner, with consumers spending more time at during 2020 and with home furnishings being a Covid project for many people. We like the self-help levers in the business, and the multi-channel approach."