Dunelm deputy chairman Will Adderley sells 7.4% stake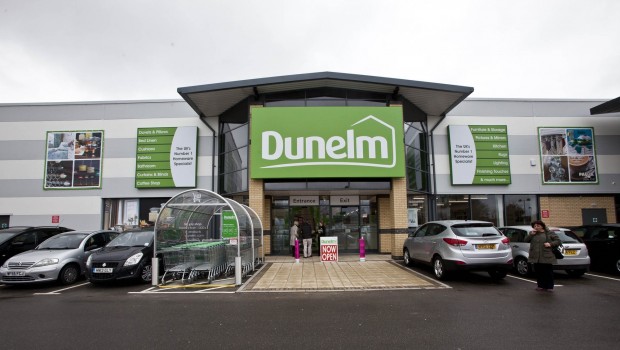 Homeware retailer Dunelm said on Tuesday that deputy chairman Will Adderley has sold 15m shares in the company.
The shares, which represent a stake of about 7.4%, were placed at 1,280p each, which is a 9% discount to the closing share price on Monday. They were sold to institutional investors in a placing managed by Barclays and Goldman Sachs International.
Following the placing, the Adderley family is left with a 43.2% stake in Dunelm.
"Will Adderley remains fully committed to Dunelm in his role as deputy chairman as well as remaining a very substantial shareholder in the company," the retailer said.
At 0905 GMT, the shares were down 7.6% at 1,301p.