Dugout buys News Corp platform to distribute sports content to Asia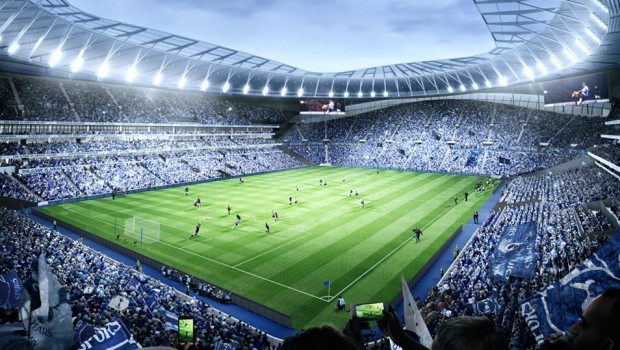 Digital football business Dugout will launch a new South-East Asia business by acquiring the Ballball platform from News Corp.
The News Corp mobile and online platform ballball was launched in 2013 and delivers near-live highlights of the world's leading football leagues to growing markets in South-East Asia. It is one of the leading football streaming platforms in the region.
The purchase by Dugout is a move to expand to new football markets and widening its global presence by providing content to football fans all around the world.
Ballball will become part of the new entity Dugout SE Asia that will have access to ballball highlights and matches and distribute it in South East Asia, plus off-pitch interview content with players and managers from Dugout.
The agreement will include showcasing the mobile and online content from the platform in two key territories, Vietnam and Indonesia although they plan to expand further in the future.
Dugout represents the first time the world's biggest clubs have joined forces to create a business – with partners including AC Milan, Arsenal FC, Chelsea FC, FC Barcelona, FC Bayern Munich and many more.
Elliot Richardson, Founder and Chairman of Dugout, said: "We are delighted to have agreed the purchase of ballball, which has been hugely successful in bringing great football content from the world's best leagues to fans in South-East Asia. We're now looking forward to complementing that platform with Dugout's unique ingredient: embedded partnerships and access to the best players and clubs in the world."
"Our aim with Dugout was to make it the digital football destination of choice by aligning clubs/players with brands and fans. The purchase of ballball will show the continued momentum behind the business and the chance to work with News Corp as a partner is so exciting. We know that South-East Asia is a hugely important territory for football clubs and the brands we work with, so we look forward to giving football fans in the region a great experience."
Simon Greenberg, News Corp's Global Head of Rights and future Dugout SE Asia board member, said: "We are very excited that News Corp is forging this new partnership with Dugout, a unique business that brings with it incredible connections across the world of football. In today's rapidly changing media environment, it's essential to work with strong and innovative partners like Dugout that recognise the value of premium content."