Dubai's Al Maktoum quits as ADM Energy president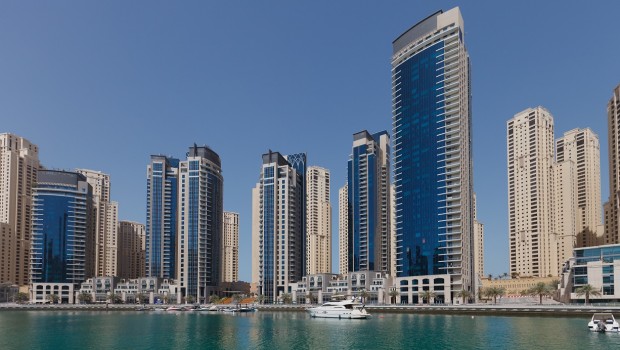 ADM Energy shares plunged after Sheikh Ahmed Bin Dalmook Al Maktoum quit as president after two months and decided to sell all his shares in the oil and gas investment company.
Al Maktoum, a member of Dubai's ruling family, joined ADM on 11 June in a non-board role. He pledged to use his contacts to identify undervalued energy assets, mainly in Africa.
The sheikh owned 28.7% of the company at the end of the last financial year, making him ADM's biggest shareholder.
ADM said Al Maktoum had resigned with immediate effect and had sold, or would sell, all his 13.35m shares in the market. The company did not give a reason for Al Maktoum's decision.
The company's shares fell more than 40% after the announcement and were down 28% to 7.2p at 0931 BST.
Osamede Okhomina, the AIM-listed company's chief executive, said, "His highness's departure has no material impact to the implementation of our business plan. We are grateful for his financial support which has helped the company get to this exciting juncture."
He said production at ADM's Aje field in Nigeria was stable and that the company expects to be notified of a further lifting of oil soon with performance in line with expectations.
Okhomina joined ADM as CEO last month, replacing Stefan Olivier whose resignation was announced alongside Al Maktoum's appointment as president. ADM, previously known as MX Oil, raised £500,000 by selling new shares on 12 August.