DS Smith interims to meet expectations following margin growth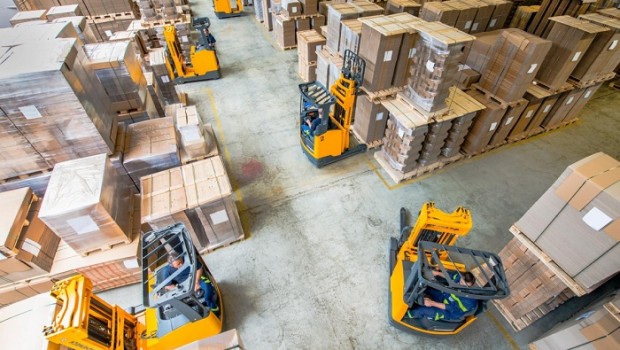 DS Smith reiterated its interim guidance on Thursday, stating that it expected good margin progression despite ongoing macro-economic uncertainty.
For the six month period ended 31 October, the international packaging business said it now anticipated margin progression consistent with its upgraded target of a 10.0% to 12.0% return on sales due to strong pricing discipline, cost improvements and modest box volume growth.
Further volume increases are expected in the second half of the year following new business wins in Europe and the US.
Even so, the FTSE 100-listed company warned that macro-economic uncertainty continues to impact volumes in some markets, particularly economies with significant export-led market exposure such as Germany.
Meanwhile, DS Smith said the start of production at its greenfield packaging plant in Indiana, scheduled for before the end of 2019, will enhance its packaging customer offering, result in a more balanced paper position in the US and support improved profitability.
The company's integration of Europac is on track to deliver the upgraded €70.0m synergy target and the Plastics division is still expected to be sold off around the end of the calendar year, leading to anticipated net proceeds of around £400m.
Chief executive Miles Roberts said: "While we expect ongoing economic uncertainty to continue to drive input cost volatility, our focus on pricing and margin, together with cash generation and the opportunities for further cost and asset efficiency improvements, supports our expectation of further good progress in the year."
DS Smith shares were down by 1.20% at 353.21p at 0917 GMT.