Drax tumbles as Kwarteng questions sustainability of biomass fuel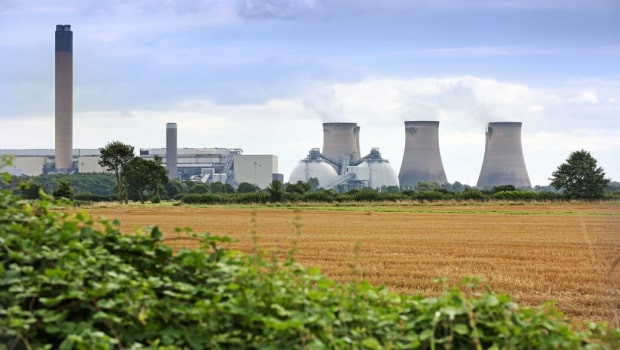 Drax tumbled on Thursday after UK business secretary Kwasi Kwarteng said the company's imports of US-made wood pellets to be burnt for energy wasn't sustainable.
According to The Financial Times, Kwarteng said it "doesn't make sense" and told MPs the government had not fully investigated the sustainability of burning wood pellets, a type of biomass.
He said the Department for Business, Energy and Industrial Strategy had discussed biomass with industry but "we haven't actually questioned some of the premises" of the sustainability of pellets, the FT said.
The government has spent millions subsidising the burning of pellets in Drax's Yorkshire facility over the past decade and the fuel features prominently in the UK's net zero strategy.
The FT said Kwarteng made the comments this week in a meeting with a group of cross-party backbench MPs, who raised concerns about the sustainability of wood pellets, which Drax describes as renewable.
Kwarteng was understood to have said: "There's no point getting [wood pellets] from Louisiana…that isn't sustainable."
Kwarteng added that shipping pellets from Louisiana - one of Drax's sourcing regions in the US - has "a huge cost financially and environmentally".
The FT said allies of Kwarteng confirmed he had raised concerns about Drax's use of pellets imported from the US. But he was said by colleagues to remain fully supportive of the company and the biomass sector, which they said was a vital baseload provider for the UK power network.
At 1020 BST, Drax shares were down 7.3% at 682p.