Drax to end commercial coal generation in 2021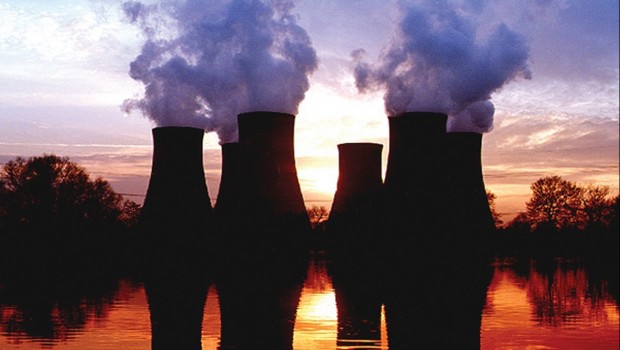 Drax will end commercial coal generation in 2021 with the loss of up to 230 jobs, the power generation company said.
The company said after talks with National Grid, regulator Ofgem and the government it had decided to stop burning coal at its power plant in Selby, Yorkshire, before a 2025 ban on coal-fired electricity.
Drax said the closure of two coal units in March 2021 at the UK's biggest power plant would reduce operating costs by £25-30m a year and would cost £25-30m in one-off expenses. The closure will cause 200-230 job cuts at the site from April 2021, it said.
The FTSE 250 company's shares rose 2,4% to 266p at 11:57 GMT.
Drax said the move was part of its plan to be a "carbon negative" company by 2030. Its plant is the most polluting in Europe. It wants to clean up its operations by burning wood pellets to generate power but some campaign groups have questioned whether the plan is really good for the environment.
Chief Executive Will Gardiner said: "Drax's move away from coal began some years ago and I'm proud to say we're going to finish the job well ahead of the government's 2025 deadline … "Stopping using coal is the right decision for our business, our communities and the environment, but it will have an impact on some of our employees, which will be difficult for them and their families."
The company said it would start a consultation with employees and trade unions about job cuts. The coal units will stay open to meet capacity market requirements until September 2022, Drax said.