Drax, Iberdrola amend deal on asset sale after EU court ruling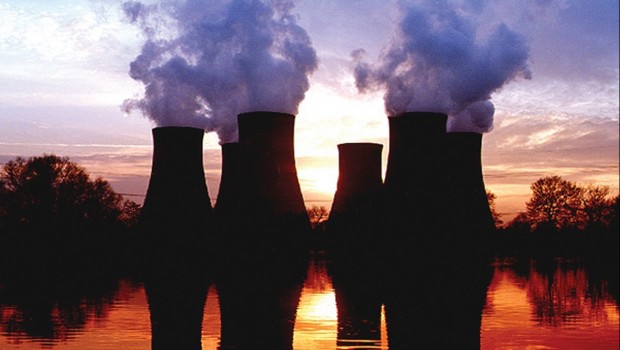 UK power generator Drax said it had revised the terms of its £702m purchase of Scottish Power assets after an EU court ruled Britain must stop a back-up power scheme aimed at avoiding electricity shortages.
Drax said the November decision on the UK capacity market scheme put at risk payments to generation plants it was buying under deal.
Drax and Scottish Power owner Iberdrola could receive up to £26m pounds from a risk-sharing amendment to the sale contract based on gross profits made from the generation portfolio.
The judgement by the EU's General Court annulled a decision by the European Commission, which had said the power capacity market was compatible with EU state aid rules.
Britain began power capacity auctions in 2014, offering to pay providers for making supplies available at short notice and avoid shortages that might occur as coal plants close.
"The capacity market is a central pillar of the UK's energy policy and ensures security of supply while minimising costs to consumers," said Drax chief executive Will Gardiner.
"To mitigate the risk that capacity payments take time to be restored, we have agreed revised terms which provide protection in 2019."
Under the deal, Drax is buying sites including the Cruachan pumped storage hydro station, run-of-river hydro locations at Galloway and Lanark and a biomass-from-waste facility at Daldowie. The portfolio also includes four gas turbine sites, as Scottish Power looks to generate all of its power from renewables.