Domino's Pizza to sell Norway business to minority shareholders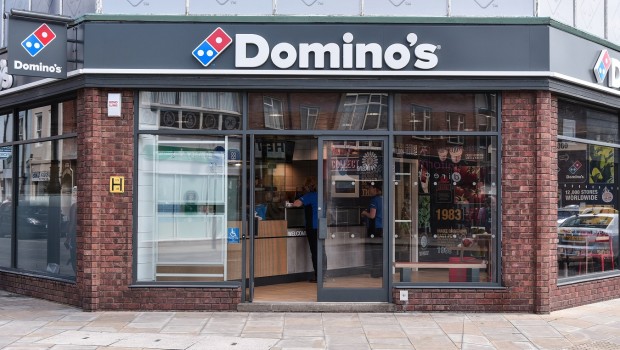 Domino's Pizza said on Thursday that it has agreed to sell its Norwegian business.
The company has agreed to sell its entire 71% stake in Domino's Norway to Pizza Holding AS and EYJA Fjarfestingafelag III EHF, the existing minority shareholders in the business. Domino's will pay a cash outlay of £7m and fund the Norwegian arm's losses until completion.
The deal is subject to shareholder approval
Chief executive David Wild said: "This transaction is positive for all stakeholders and also provides DPG with a clean exit from Norway following operating losses and high levels of capital expenditure over a number of years. The new owners have exciting plans for the business and importantly, the Domino's brand will retain its presence in Norway.
"Now we have agreed the transaction for Norway, we will focus on progressing transactions for our businesses in Sweden, Switzerland and Iceland. We are focused on securing the best possible terms for shareholders and are working closely with Domino's International throughout. We will update the market in due course."
At 0850 GMT, the shares were down 0.2% at 306.54p.
Neil Wilson, chief market analyst at Markets.com, said: "The Norwegian business has been a persistent problem as management losses rose more than expected. It's been a tough job to integrate the two businesses acquired in 2017. Ultimately walking away is the right call."
Broker Liberum said: "The exit of Domino's Norway is arguably a much cleaner outcome than we would have ever anticipated.
"In effect this deal is a clean exit from Norway with no lingering lease liabilities, and a clean exit in terms of the MFA (master franchise agreement) - there are no ongoing contingent liabilities.
"There is no change to our view as our sell has always been based on the risks in the UK system which remains but we acknowledge this is as good an outcome as anyone could have ever hoped for."