Domino's Pizza names Elias Diaz Sese as interim CEO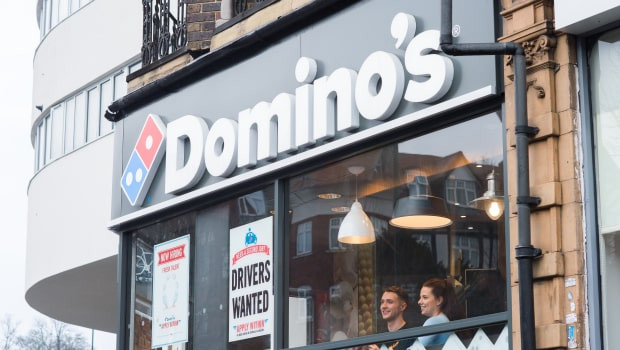 Fast food franchise Domino's Pizza Group named Elias Diaz Sese as interim chief executive officer on Tuesday, taking over from outgoing CEO Dominic Paul on 10 October.
Domino's Pizza said on Tuesday that Sese, a non-executive director at the group since October 2019, brings over 20 years' experience in leadership roles in global consumer food brands and franchise businesses - including Restaurant Brands and Kraft Heinz.
The FTSE 250-listed group also highlighted that Paul will remain with the group for a period of time to facilitate "a smooth transition".
Chairman Matt Shattock said: "I am delighted that Elias has agreed to take up the role of CEO on an interim basis. Elias is very familiar with our sector given that he has held leadership roles in a number of major consumer food brands and has experience of being a franchisee himself.
"Working alongside our new CFO Edward Jamieson, Elias is uniquely positioned to step into this role as we look to capitalise on the opportunities in today's challenging market."
Reporting by Iain Gilbert at Sharecast.com