Dixons scraps divi; Online sales offsetting store closure impact
Britons buy breadmakers, fitness trackers to cope with lockdown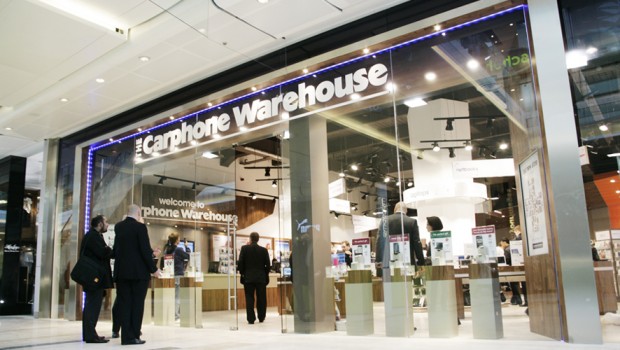 Electrical retailer Dixons Carphone scrapped its dividend amid the ongoing coronavirus crisis adding that consumer shopping habits had adapted to life under the lockdown.
The company on Wednesday said that UK and Ireland electrical online sales had soared 166% since the government ordered store closures in late March, offsetting the 16% fall in store sales.
As customers settled in for the lockdown in April they bought more computers to work from home, turned into bakers as they snapped up breadmakers and purchased fitness trackers to stay healthy, Dixons said.
Overall, online sales were making up for around two-thirds of store sales lost due to closures.
Dixons said it had extended its committed debt facilities with an additional £266m revolving credit facility and now has total committed facilities of more than £1.35bn.
At the year end the group will have net debt of around £300m and access to more than £1bn of unutilised committed facilities.
The company, which also operates in Scandinavia and Greece said that the currently closed UK, Ireland and Greek stores would normally have been expected to contribute a further £400m in the current financial year.
Nordic stores remained open "to high social distancing and hygiene standards" giving Dixons a blueprint on how to operate its UK stores once lockdown measures are eased, the firm added.