Diversified Energy shares plummet on methane leaks report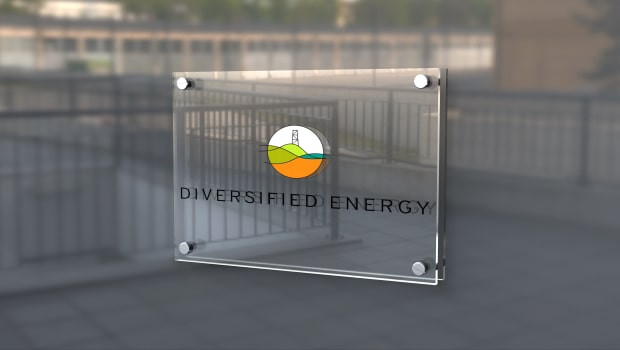 Shares in Diversified Energy tumbled 21% on Tuesday, after it was reported that some of its aging gas wells were leaking methane.
Journalists from Bloomberg assessed US well sites owned by Diversified, and reportedly found methane leaks "at most" of the places it had visited. The report sent the shares tumbling, and by 1300 BST they had lost 21% at 99.98p.
Diversified, a specialist in mature, low-decline, low-risk wells, refuted the report, however.
It said the wells sampled by the journalists represented "less than 0.05%" of its total portfolio of assets, while maintenance to remediate the emissions "took less than two weeks and cost between $0 and $300 per well". In total, less than $2,000 was spent.
Extrapolated emissions across the entire portfolio, meanwhile, were consistent with levels previously specified, the FTSE 250 firm added.
Diversified said: "Over the course of the last few months, the company has engaged in lengthy and transparent dialogue with the journalists, to ensure the article was factually correct and provided appropriate context for their footage and assumptions.
"The company believes the article fails to reflect this extensive and constructive engagement, nor does it reflect the positive environmental, social and economic benefits stemming from the company's investment into, and stewardship off, its assets."
Leaks into air and water from abandoned gas wells – in contrast to Diversified's ageing but managed wells – have long been acknowledged as an environmental concern.