DiscoverIE to acquire thermal component maker Limitor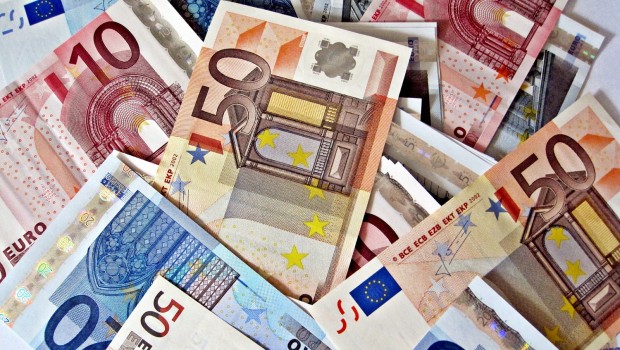 Custom electronics manufacturer DiscoverIE announced the acquisition of Limitor on Friday.
The London-listed firm said Limitor, which designs and manufactures thermal safety components and sensors, was being acquired for an initial cash consideration of €14.5m on a debt-free, cash-free basis, before expenses, funded from its existing debt facilities.
In addition, a contingent payment of up to €3.5m would be payable, subject to the business achieving certain profit growth targets over the next three years.
Regulatory approvals were expected to be received during the final quarter of the financial year, and once completed, the acquisition was expected to be enhancing to the group's underlying earnings, as well as to its underlying operating margin.
DiscoverIE said Limitor, founded in 1979, designs and manufactures custom thermal safety components for industrial markets.
Its products comprise temperature and current sensors, limiters and thermal switches, which are used in a range of industrial applications including a number of niche segments in the group's target markets.
Around 85% of its sales are within Europe, with 15% being into the United States, Asia and other non-EU markets.
The business, which is based in Urbach, Germany with manufacturing facilities in Pécs in Hungary, would operate within the group's Variohm cluster of specialist sensor businesses as part of the design and manufacturing division, while retaining its distinct brand identity.
DiscoverIE said the business had performed "consistently well" in recent years, with revenues for the year ended 31 December 2019 coming in at €8.2m, generating a reported pre-tax profit of €1.7m, and an operating margin of 21%.
Gross assets at the end of 2019 totalled €3.9m, and trading over the last 12 months was described as "resilient".
Limitor was being acquired from its three joint shareholders and managing directors, A Rudolph, A Fischer and U Angermaier.
The company said Rudolph, the sales director and Fischer, the production director, would continue in their roles while Angermaier, the finance director, planned to retire following a period of transition.
Following completion of the acquisition, the group's pro forma gearing as at 30 September would increase from 1.2x to 1.45x, remaining below its long-term target range of between 1.5x and 2.0x, leaving capacity for further acquisitions.
"The acquisition of Limitor continues our strategy of building a differentiated, international, growth focused electronics group with strong operating margins and will be accretive," said group chief executive Nick Jefferies.
"Limitor has a long-established track record of manufacturing and supplying high quality custom sensors internationally, principally for safety applications.
"Operating within our Variohm cluster of sensor businesses, it will gain access to our wider base of customers and with it, new sales opportunities in our target markets."
At 0919 GMT, shares in DiscoverIE Group were up 1.79% at 570p.