Discoverie sells South African business for up to £2.25m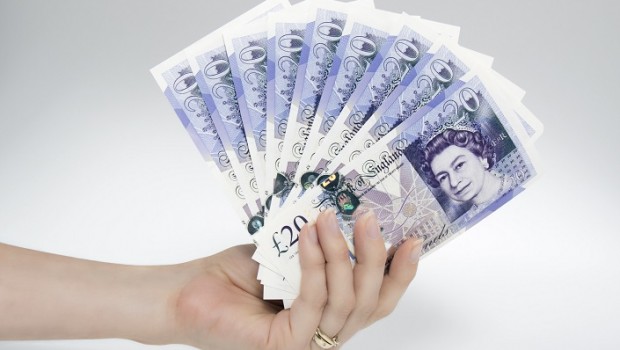 Discoverie has sold its South African distribution business, Vertec, to its management team and key employees for an upfront cash consideration of £1.25m.
The company, which designs, manufactures and supplies customised electronics to industry, said there will also be a deferred consideration of £1m payable in cash over the next three years.
Vertec, which is part of Discoverie's Custom Supply division, is an importer and supplier of medical equipment and related consumables in SA.