Directa Plus revenue to beat expectations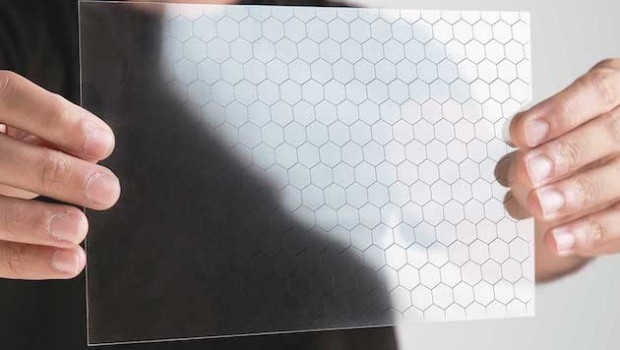 Directa Plus shares jumped after the maker of graphene-based products said annual revenue would outstrip expectations.
The company said sales of face masks featuring its G+ graphene and growth at its Setcar waste management business were better than expected in the final weeks of December.
Revenue for the year to the end of December will be about €6.5m - more than previous guidance and analysts' consensus forecast, Directa Plus said. The positive trading statement followed an earlier update at the start of December.
Directa Plus shares rose 13.7% to 90.99p at 12:58 GMT.
Chief Executive Giulio Cesareo said: "To have finished 2020 with better revenues than expected even at the start of December is enormously satisfying. We saw a year of hard work, in difficult circumstances, by all of our employees culminate in this success.
"We look forward to this year with increasing confidence notwithstanding the headwinds from Covid-19."
Directa Plus said it had received notices of allowance for four patents, two in the EU and two in the US, with formal grants expected in the coming months. The company will then have 42 patents and 25 pending patents.