Direct Line hit by claims inflation as H1 profits fall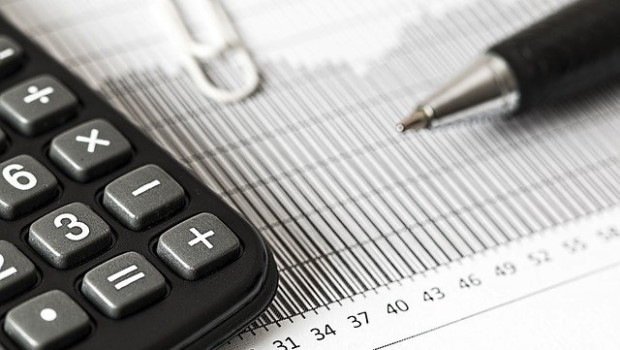 Insurer Direct Line posted a 31.8% decline in first-half pre-tax profit on Tuesday as it took a hit from claims inflation.
Pre-tax profit fell to £178.1m from £261.3m in the first half a year earlier, although this was ahead of consensus expectations of £155m. Meanwhile, group gross written premiums dipped 2.1% to £1.52bn.
Direct Line said the UK motor market experienced significant levels of severity inflation in the first half. It said market premium inflation has continued to lag behind the increases in claims inflation and it now expects overall motor claims severity inflation for 2022 to be around 10%.
Still, the company said its other business lines are performing largely in line with expectations.
Chief executive officer Penny James said: "As we announced in our 18 July trading update, uniquely complex motor market conditions during the first half, due to significant regulatory changes, heightened claims inflation and macroeconomic uncertainty, have challenged our short-term profitability.
"However, the longer-term fundamentals of the business remain strong. Through pricing action, steps taken in our garage repair network and through deployment of enhanced pricing capability, we have now returned to writing at our target margins based on latest claims assumptions."