Dignity profits slump as number of deaths declines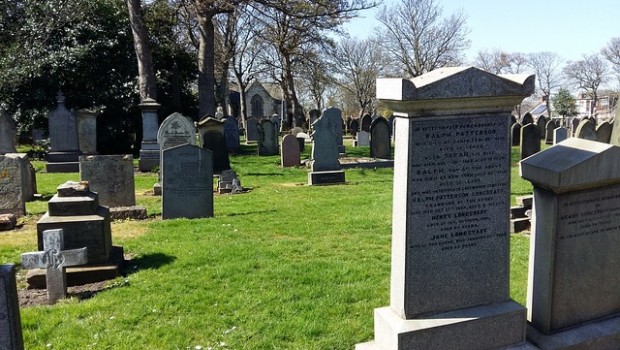 Funeral services provider Dignity reported a decline third-quarter profits and revenue on Monday as the number of deaths fell.
In the 39 weeks to 27 September, underlying operating profit slumped 30% to £47.9m as revenue dropped 8% to £225.4m, with the numbers of deaths down 5% to 432,000.
Dignity said the results were in line with its expectations, which had allowed for the "significantly lower numbers of deaths, particularly in the first half of the year".
The company said its funeral market share continued to show a positive response to the updated service offering and price points introduced since January last year. It performed 52,100 funerals in the first 39 weeks of the year versus 55,700 in 2018. Excluding funerals performed in Northern Ireland, this represented a market share of 11.9% compared to 12.1% last year.
Chief executive Mike McCollum said: "I am pleased with the group's progress so far this year. Although deaths are lower, market share remains robust, the transformation plan remains on track and our journey to build a more modern technologically enabled business that offers clients a high-quality service at a variety of price points remains firmly intact."
At 0845 GMT, the shares were down 3.1% to 511p.