Dignity profits hit by rise in low-cost funerals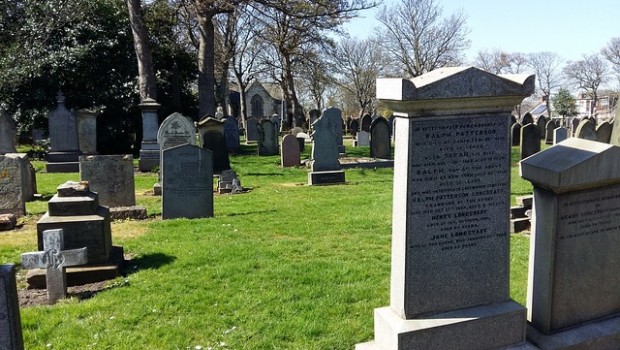 Funeral services provider Dignity reported a drop in first-quarter operating profit on Monday amid a rise in lower-cost funerals, and said it could not provide financial guidance for 2020 and beyond.
In the 13 weeks to 27 March, revenue nudged up 2% to £83.1m but underlying operating profit fell 11% to £19.4m. The number of deaths edged up 1% from the first quarter of last year to 161,000.
Dignity said the decline in underlying operating profit reflects the continued rollout of its tailored funeral options, trials of different lower priced propositions, and the early impact of Covid19.
"As a result of the crisis, the group decided to temporarily withdraw the provision of limousines in the interests of the welfare of our staff and clients. Other choices such as church services also stopped being possible during this time.
"In April, these changes have had a significant impact on the group's average income per funeral: firstly, average income from full service funerals has reduced to approximately £3,150. In addition, as might be expected, the proportion of clients choosing a simple funeral compared to a full service funeral has increased dramatically to approximately 60% compared to the 20% seen in the first quarter."
As a result, the company is currently achieving an overall weighted average income per funeral before ancillary revenues of about £2,200, down from £2,648.
Executive chairman Clive Whiley said: "We continue to progress the strategic review of the business, initiated upon my appointment in September 2019, which is designed to position the group for all eventualities. However, with the pausing of discretionary spend wherever possible, combined with healthy cash balances that are freely available for the group's use and the means to improve headroom against our covenants, liquidity remains robust for the time being."
Dignity has chosen not to furlough any employees and does not intend to approach the government for direct financial support, beyond business rates relief.
At 0815 BST, the shares were down 4.7% at 223.00p.