Dignity profit jumps as Covid-19 kills more people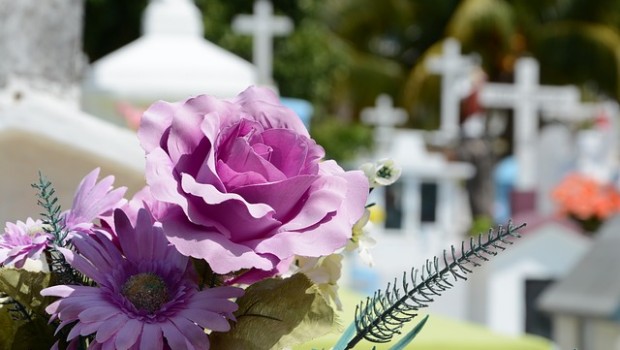 Dignity's profit jumped by more than a third in the first quarter as a sharp increase in the number of deaths caused by Covid-19 more than offset lower revenue per funeral and market share.
Underlying operating profit jumped 35% to £26.1m in the three months to 26 March as underlying revenue rose 14% to £94.7m, the funeral operator said in a trading update.
The number of UK deaths in the period rose to 204,000 from 161,000 a year earlier as Covid-19 deaths peaked. Dignity said since the end of the quarter deaths fell below the five-year average as a lockdown and the roll-out of vaccines took effect. In the first quarter of 2020, Covid-19 had no material effect on the death rate and funeral volumes.
Dignity's share of funerals, excluding Northern Ireland, fell to 11.5% in the quarter from 12.2% a year earlier. It said the drop was mainly because of a decline in full-service and prearranged funeral plans, which have attracted regulatory action, partly offset by growth in low-cost cremations. These trends caused average revenue per funeral to fall to £2,565 from £2823 a year earlier
Dignity said: "Covid-19 has had a distorting impact on the business both in terms of operations and the financial results, making comparisons to the prior year difficult. It also makes the short-term future hard to predict because we don't know whether we face a period of a lower than the average death rate or another wave of contagion and a subsequent higher number of deaths.
"The restrictions on funeral sizes continue to impact the average revenue per funeral. Setting all that aside, the Group remains financially robust and profitable."
Dignity shares fell 1% to 722p at 08:26 BST. The shares have more than tripled in value over the past year from 234p.