Digital challenger bank Atom takes in £83m in new funding round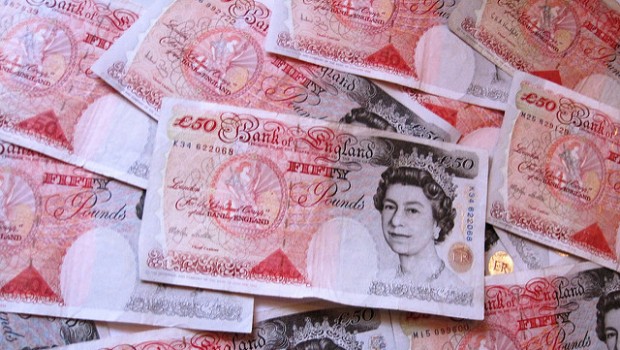 App-based fintech startup Atom Bank raised a fresh £83m from existing major shareholders, it was reported on Friday, as the challenger bank prepared to roll out a suite of new products to entice customers.
After the investment round, BBVA was still the company's primary investor, holding a 29.5% stake.
The bank currently offered customers a range of savings products, as well as mortgages - offered by linking up with a number of brokers - all through its smartphone app.
It was one of a slew of app-based challenger banks hoping to break the mould of the branch system, with Starling, Monzo and Coconut also working on their own products.
"Our customers benefit from the backing of highly reputable investors who are supportive of what we are doing," said founder and chairman Anthony Thompson.
The bank, which opened for business in 2016 after receiving the go-ahead from the authorities, said it was planning to launch a number of conventional banking products, including a possible current account, later in 2017.
Unlike some of its digital peers, Atom was unique in seeking to rub shoulders with the celebrity crowd, having inked a deal with influential record producer and artist will.i.am.
The musician would reportedly be acting as an advisor to Atom, and could seek to buy a chunk of the business in the future.