Diamond sales at Anglo's De Beers fall in fourth cycle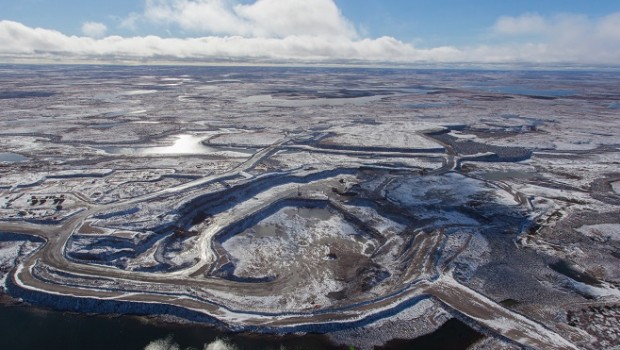 Anglo American said on Wednesday that the value of rough diamond sales at its De Beers unit fell in the fourth sales cycle of the year.
The value declined to $380m from $450m in the third cycle.
De Beers chief executive Bruce Cleaver said: "We continue to see robust demand for diamond jewellery in the key US and China consumer markets.
"However, the scale of the second wave of Covid-19 in India, where the majority of the world's diamonds are cut and polished, has led to reduced midstream capacity and subsequently lower rough diamond demand, during what is already a seasonally slower time of year for midstream purchases."