Dialight CFO Wai Kuen Chiang quits after six months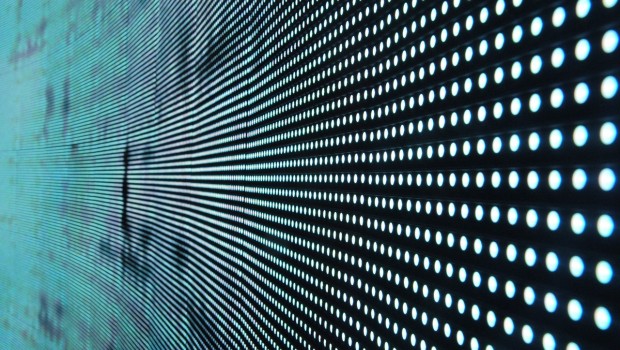 Dialight is looking for a new chief financial officer after Wai Kuen Chiang decided to leave after six months in the job.
Chiang will not seek re-election at the company's annual general meeting in May and will step down at the end of June. She is leaving to move to Singapore for personal reasons, Dialight said.
Dialight said it would start looking for a replacement and that Chian would work with the company on a smooth transition. The company reported a £7.8m annual loss in March on revenue down to £119m from £151m.
The company's shares fell 4.5% to 255p at 14:21 GMT.
The industrial LED lighting company announced Chiang's appointment in June and she took over as CFO in October. She joined from Coats where she was group financial controller.
"The board of directors wishes to thank Wai Kuen for her contributions to the group and wishes her well on her return to Singapore," Dialight said in a statement.