Diageo warns of £200m hit to profits from coronavirus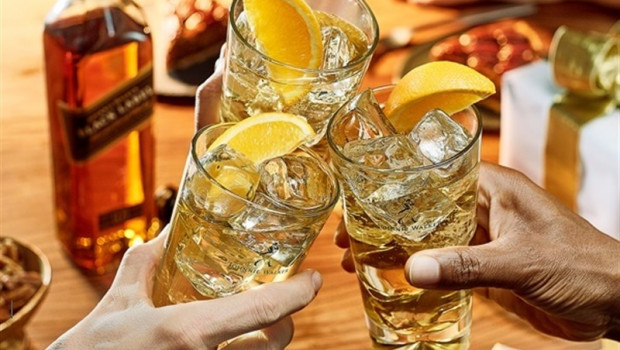 Drinks group Diageo warned of a potential £200m hit to profits from the coronavirus as bars and restaurants in the China and Asia Pacific region stayed shut.
The company on Wednesday said organic net profit would be impacted by £140m - £200m and organic net sales by £225 - £325m.
Guinness brewer Diageo said the guidance did not include any impact of coronavirus on other markets beyond China and Asia Pacific.
Bars and restaurants in China have stayed closed with a "substantial reduction in banqueting".
"As the majority of consumption is in the on-trade, we have seen significant disruption since the end of January which we expect to last at least into March," the company said in a statement, adding that it expected a gradual improvement with consumption returning to normal levels towards the end of fiscal 2020.
There was also a warning on trading in South Korea, Japan and Thailand where events have been cancelled, conferences and banquets cut and fall in tourist numbers . The company said it expected a gradual improvement throughout the fourth quarter of fiscal 2020.
Lower global international passenger traffic numbers would also hit retail operations, especially in Asia, Diageo said, forecasting a gradual recovery in numbers "resulting in weaker performance for the remainder of fiscal 2020".