Diageo to pay dividend, suspend buyback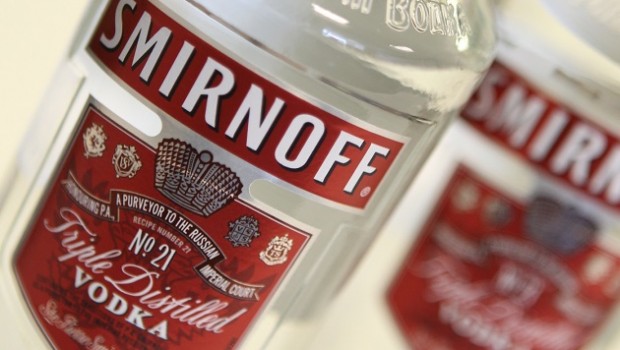 Diageo said it would pay its interim dividend as planned but the drinks company put its £4.5bn share buyback on hold as Covid-19 restrictions took a significant toll on its business.
The FTSE 100 company said ordinary shareholders would receive the dividend of 27.41p a share as scheduled on 9 April. Diageo said after buying back £1.25bn of shares it would not repurchase any more shares in its three-year £4.5bn plan in 2020.
Diageo did not mention plans for its dividend after the interim payment. The company withdrew its financial guidance for 2020 because of uncertainty over the severity and duration of the crisis.
The maker of Johnny Walker whisky and Smirnoff vodka announced its plans for capital returns as it described widespread impact on its business from the Covid-19 crisis.
In mainland China consumption in bars and restaurants has restarted very slowly as premises have begun to reopen, Diageo said. Reduced sales in travel retail have spread from Asia into other markets as passenger numbers have plunged.
In North America and Europe Diageo has been affected by the closure of bars and restaurants. A pickup in retail sales may not be sustained, it said. Restrictions have also hit sales in India, African markets and Latin America and the Caribbean.
Diageo said: "Widespread containment actions put in place by governments across the globe in March, including the closure of bars and restaurants, are having a significant impact on the performance of our business … Our top priority is to safeguard the health and well-being of our people, while taking necessary action to protect our business."
Diageo joins Tesco in pressing ahead with dividend payments during the crisis in the face of social and regulatory pressure to conserve cash. Investors have told companies to suspend payouts if it is necessary to strengthen finances but not to scrap them unnecessarily. £20bn or more of dividends have been cancelled in 2020.
The company said it had a strong balance sheet with net debt equivalent to 2.8 times earnings. It has raised £1.9bn by selling bonds and has £2.8bn of bank facilities.